"One of our most basic human needs is to achieve fulfillment and satisfaction in our individual lives and personal relationships."
—
Shirlene Elledge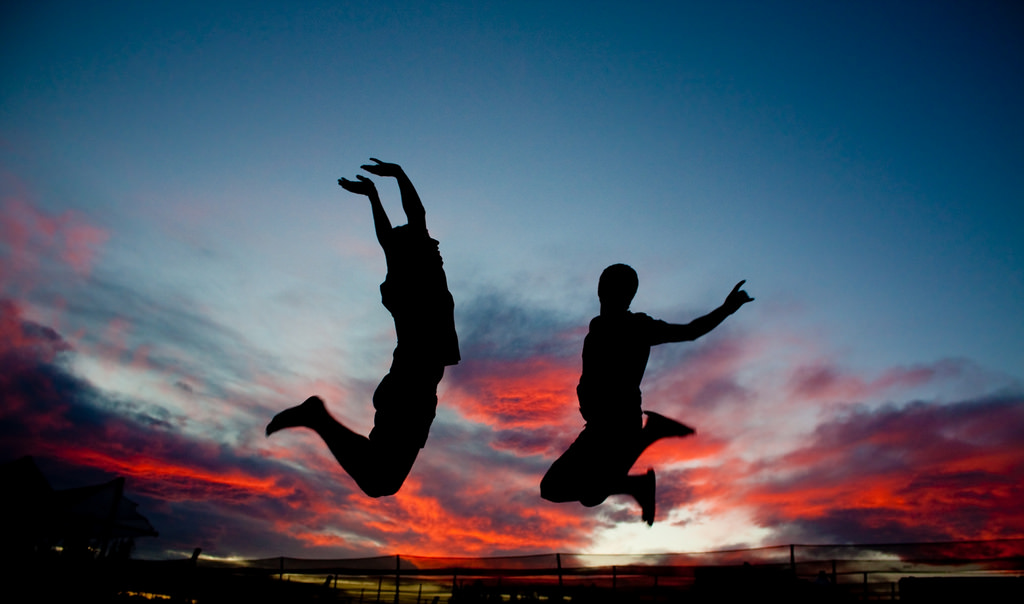 Discover a unique freedom and power within and around you!                                               
The L.I.F.E. Course is an evidence-based interactive experience founded on the teachings of Alfred Adler, a famous psychiatrist, who believed that we have the power as humans to make new decisions about ourselves and act on our new decisions we make about different aspects of our lives.
Alfred Adler helped us understand that we subscribe to an individual style of life driven by our personality. He taught us that we have universal social challenges within the life domains of the Individual, Occupation, Friendship, Love, and Spiritual which we strive to master. The L.I.F.E Course brings your awareness to how you are meeting those goals currently and challenges you to consider other, more effective approaches through new perspectives.
"Meanings are not determined by situations, but we determine ourselves by the meanings we give to situations" Alfred Adler. You deserve to invest in an opportunity to discover the Adlerian L.I.F.E. difference.
This powerful personal development course not only yields immediate insights and improvements, but lasting results that expand and unfold over time.
Beyond personal growth, you'll experience shifts in the quality of your life, including:
• Strengthening resiliency skills
• Increase the quality of your relationships
• Strengthen the confidence with which you conduct your life
• Raise the level of your personal productivity
• Experience the difference you make
• The degree to which you enjoy your life
• Redefine the very nature of what's possible
• Gain more clarity on your future
Many of us have barriers that keep us from achieving some aspects of our life at 100% satisfaction, and these are sometimes recognized, but often times not. The L.I.F.E. Course is designed to help us discover our barriers and learn the skills to break through them!
COME EXPERIENCE A LIFETIME OF LEARNING THAT TAKES PLACE IN A VERY SHORT AMOUNT OF TIME!
CLASS DESCRIPTION
The Adlerian L.I.F.E. Course is an interactive two and a half day experience. The principles of Adlerian Psychology support and compliment the evidence-based bio-psycho-social modalities of learning.
The L.I.F.E. Course starts on Thursday night from 6:00 P.M. until about 10 P.M. Then again on Friday morning from 8 A.M. until about 10 P.M. and again Saturday morning 8 A.M. till 9 P.M. We take lunch, dinner and bathroom breaks.
On Thursday evening students will become acquainted with one another. Each student is given an opportunity to introduce themselves and their goal for what they want to achieve in the weekend. Thursday evening students engage in communication exercises which are designed to build connections with the group and give and receive feedback. The goal is for the students to leave at the end of the evening feeling like they know one another better, feeling comfortable with and in the group.
Friday and Saturday are spent helping the students achieve the goals they set on Thursday evening. This is a group process. Everyone in the group helps each other to achieve their goal. Each student is given individual time for specific help and support. Friday and Saturday will include some exercises that will help each student to feel and experience the human emotions we all have. Sometimes we may have some blocked or limit ourselves to experiencing emotions to their fullest. Through the exercises we all learn that we are more alike than we are different. We are given the support to make new decisions and break through some of the barriers we have placed around us. This is done in an atmosphere of total acceptance and unconditional regard for each individual there.
Your first attendance at the L.I.F.E. Course is a lifetime ticket to be able to come back as often as you like at no charge and assist other students going through the course for the first time. The assistants at the class are there to help and support you. There is a reduced fee if you ever decide you would like to be a student again.
We say there is a lifetime of learning at the L.I.F.E. Course because you will use the skills the rest of your life. It also takes time to fully integrate all the learning that takes place in such a short amount of time. At the very least, it is a great experience that will enrich your life and improve your perspective. It is a great opportunity for increased learning and growth. You deserve to invest in an opportunity to discover the Adlerian L.I.F.E. difference.
You are invited to join us.
March 28, 29, 30, 2019
Accelerate Your LIFE!
Space is limited~Register today!
This is a small group experience to give you the support you deserve. This retreat equals on average approximately 6 months of weekly individual counseling although this retreat is not counseling or therapy. It is an educational and experiential process.
Advanced Registration $550
                Deadline: February 28, 2019.
                          $100 deposit now will hold your chair



After February 28th Retreat Fees are $650 USD per person
 You can reserve your spot at this LIFE Course today with a DEPOSIT of just $100!
Payment options:
Paypal: Shirlene@AdlerianLife.com
Venmo: Shirlene-Elledge