Your Couples Therapy will  utilize the Gottman Method for Couples. Shirlene Elledge is a Certified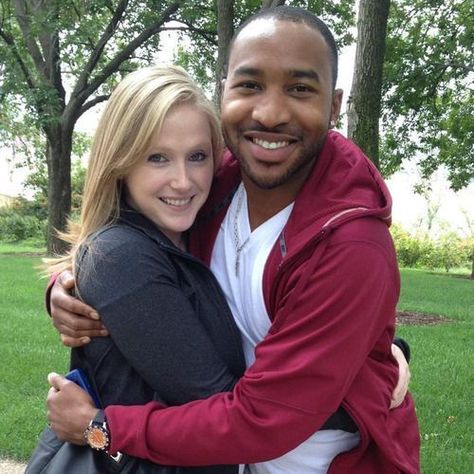 Gottman Therapist. The Gottman Method has been scientifically developed and proven from 40 years of research with over 3,000 couples. Dr. Gottman has researched how couples thrive and what leads to separation. You can learn the skills in a therapeutic setting with the support of a trained therapist to calm current crisis, change the tone of your relationship, communicate effectively, resolve and manage conflict productively, and increase the love in your relationship.
The therapy is tailored to your specific couple needs. The Gottman Method Fosters:
Fondness and Admiration

Develop Positive Perspectives

Manage and Resolve Conflict

Strengthen Trust and Commitment

Shared Sense of Purpose and Dreams
The Gottman Method also provides a clear pathway for recovery and healing after an affair, infidelity, and betrayal
Contact me today to get started on your path to rebuild and strengthen your relationship.
I have over 25 years of experience working with couples. I am a Certified Gottman Therapist and an approved and verified member of the Gottman Relationship Checkup and The Gottman Referral Network.